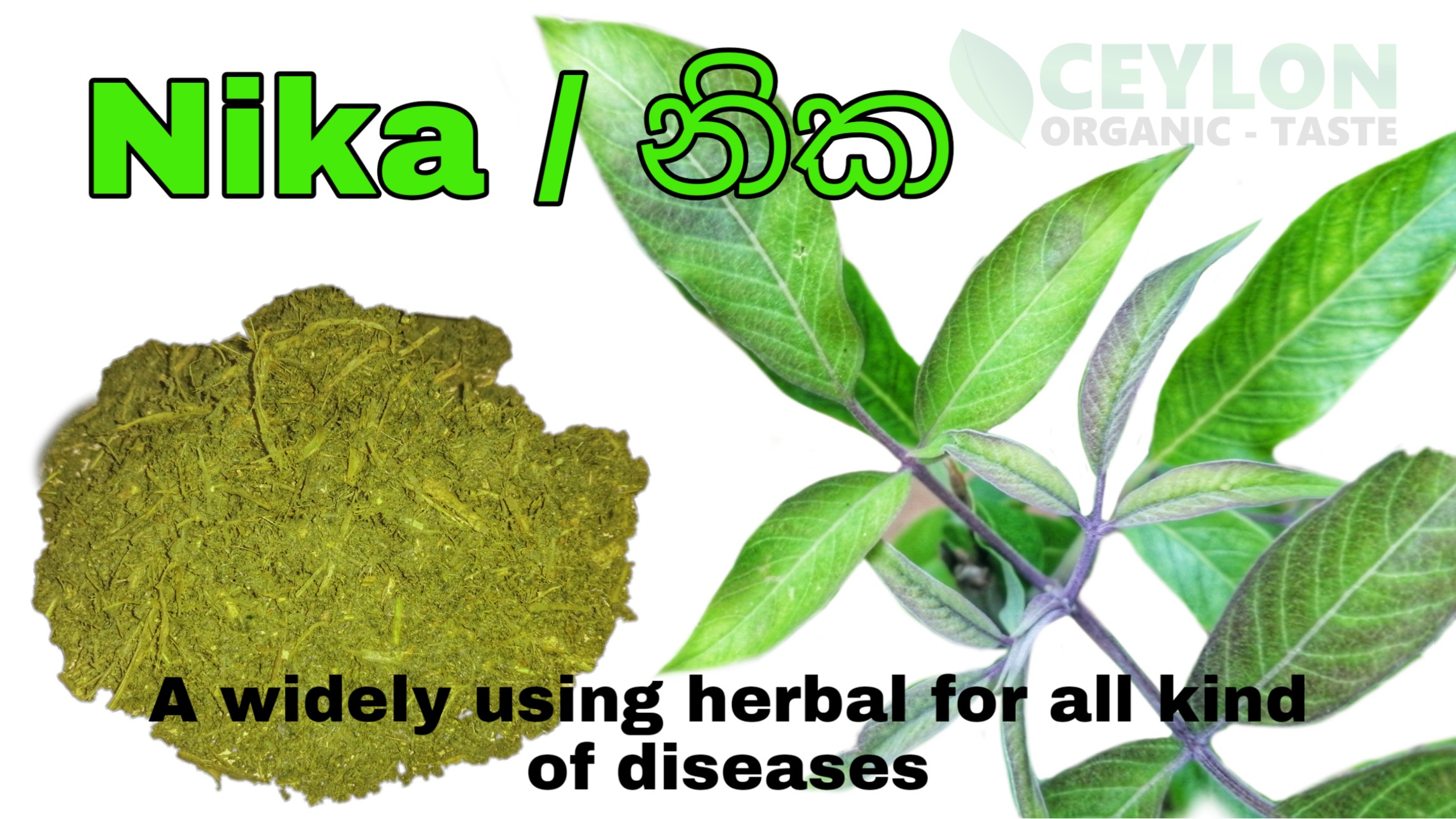 Nika/නික is considered a valuable herb in traditional Hela medicine since king rawan's time. ( Nika is a Sinhala name ) These leaves are widely used for all diseases of the body.

It grows well in all areas of Sri Lanka. Dry areas are more favourable. It's Known by the botanical name Vitex negundo. It is an excellent herb in indigenous medical remedies.
There are two types of white flower and blue flower varieties. The leaves, flowers, bark, and roots of this plant are used as medicine in hereditary Sinhala medicine.
Different parts of the tree have various medicinal properties. All parts of the plant have the painkilling ability and reduce swelling in the body.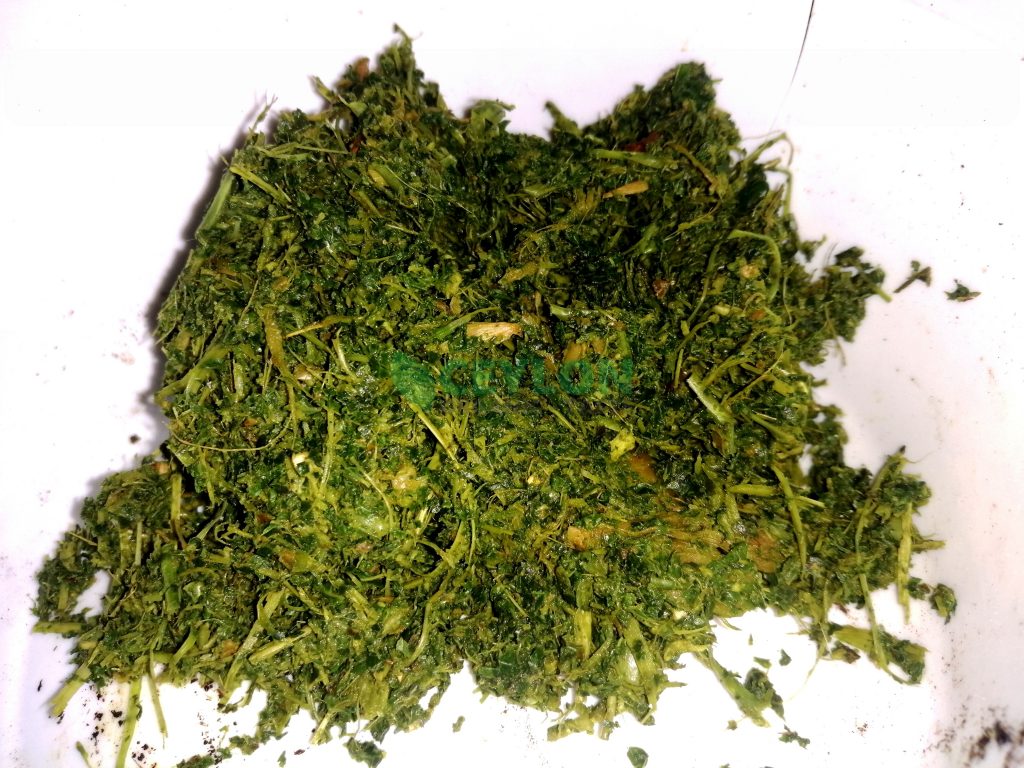 It is used in for many medical remedies such as Wounds, Sores, Sinuses, Flatulence, Inflammation, Rheumatism, Swellings, Headaches, Catarrh, Snakebites, Coma, Stupor, Tarantula bites, Coughs, Asthma, Fevers, Swellings, General pains, Leprosy.
Nika is very beneficial for mucus problems and joint pains. In the past, Nika has been used as an essential drug for mucus problems.
It has the ability to relieve body pain and help hair nourishment. Also, It prevents premature hair loss. Boiling the nika leaves is cured the skin bruises by massaging.
In the past, mothers who gave birth to newborns has used to bathe with boiled water from Nika leaves.